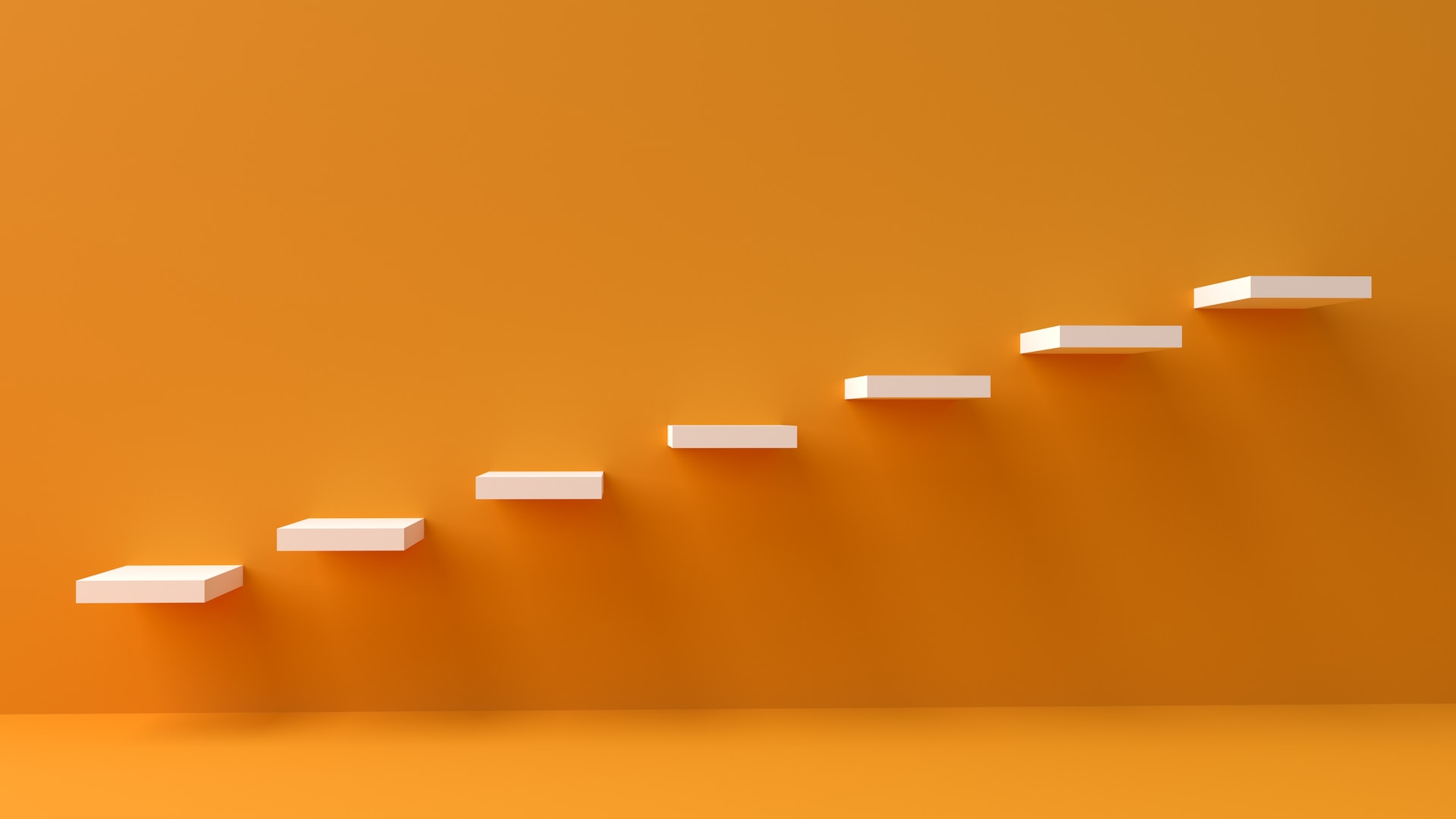 Process Improvement
Zeytech believes in working smarter not harder. With our extensive knowledge in best business practices and our experience as developers, we can help streamline your processes to reduce the time and effort it takes to do typical daily tasks.
Real-world ways Zeytech can help you
Workflow Automations
We use technology to automate repetitive or time-consuming tasks such as data manipulation. Do you work with customers' spreadsheets often, and have to manipulate them to get actionable data? We can automate the process by creating a program that manipulates the data for you.
Anomaly and Event Detection
We use technology to sift data and detect key events that need user attention and action. We can help your team sift the noise of report analysis and move them to action and decision making based on events that surface within your data and processes.
Error Proofing
We help implement processes that reduce the room for error. If data entry is a pain point, we can look at ways to automate the data entry to ensure bad data doesn't get into your systems. This may include digitization of manual or paper-based processes.
Inventory Management
We can implement a scanning system to help track your materials and products. This will help increase productivity by making it easier to find your goods and more easily stay on top of low stock and/or overages. Helping blend hardware and software to make better decisions and streamline physical work.
What can Zeytech do for you?
Conduct guided business process review for cost reduction, quality improvement, and faster delivery (eg. Value stream mapping to map out the current state of a process, identifying areas of waste or inefficiency, and designing an improved future state that has removed non-value-added activities)
Determine ROI gains for proposed new processes
Establish baseline key performance indicators to monitor and track improvements
Pilot top 2 process changes to validate ROI and document impacts
Support in the rollout of new processes, including training and education
Get started today
Contact us today and let Zeytech help you lead your company into the future.