Application Development
We specialize in providing custom application development services to help businesses achieve their goals. Whether you're looking to build a mobile app, a web app, or a custom software solution, our team of experts has the knowledge and experience to deliver results.
Our Application Development Services
Web Applications
Our team can help you design and develop custom web applications using the latest technologies and frameworks.
Custom APIs
No UI? No problem. We thrive on API-first projects, utilizing the latest in either NodeJS or .NET to build the right solution.
Mobile Applications
We can help you develop custom mobile apps for iOS and Android. Whether you need a native app or a hybrid approach, we can cover it all.
Custom Applications
We specialize in building custom software solutions that meet the unique needs of our clients. From custom web to cloud-based to embedded, no solution is off the table.
Application Maintenance and Support
We offer ongoing maintenance and support services to ensure that your application is running smoothly and meeting your business needs. In today's business world, software development changes fast. Let us keep your applications secure and up to date so you can focus on running your business.
Benefits of Custom Application Development
Flexibility: Can be designed and developed to meet your specific needs.
Scalability: Scale as your business grows.
Competitive Advantage: Provides unique features and functionality to help your business stand out.
Integration: Can be designed to integrate with existing systems and processes, making it easier to streamline operations and improve efficiency.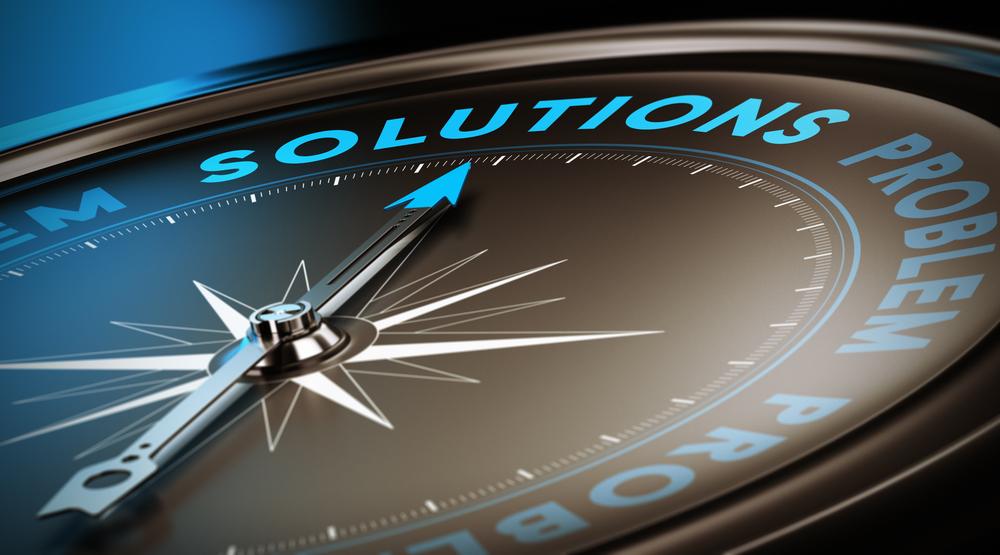 Why Choose Zeytech?
Experience: Our team has years of experience developing custom applications for businesses across a variety of industries.
Expertise: We have expertise in a wide range of programming languages and frameworks, enabling us to deliver solutions that meet your specific needs.
Communication: We pride ourselves on clear communication and collaboration with our clients, ensuring that you're involved in the development process every step of the way.
Quality: We're committed to delivering high-quality solutions that meet our clients' needs and exceed their expectations.