AI DataOps
Zeytech's team of experts can optimize your organization's data management. We offer a comprehensive range of services to meet your needs, from ensuring your data architecture is designed effectively to analyzing and reporting on your data.
Our Data Management Services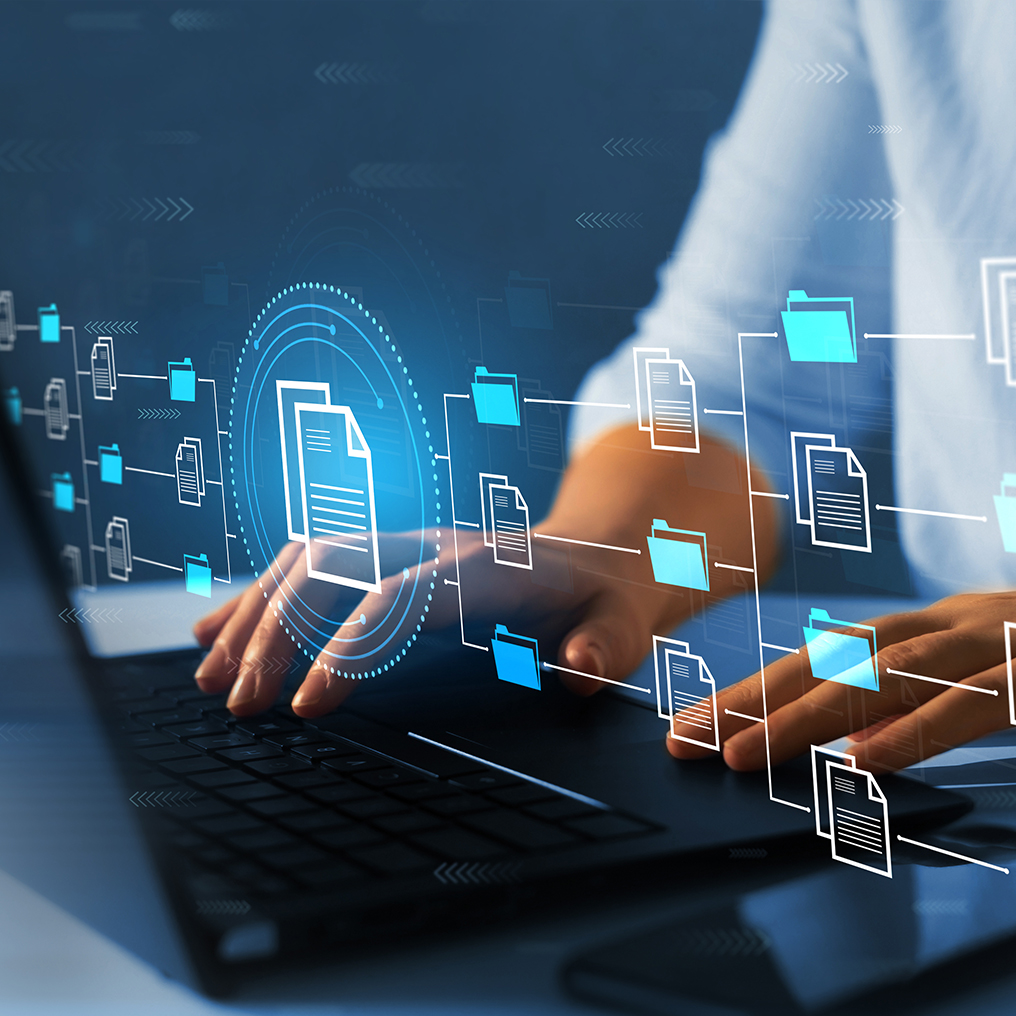 Data Architecture Design
Design a data architecture that fits your organization's unique needs, optimizing your data for performance and scalability.
Data Governance and Policy Management
Create and implement effective data governance policies, managing your data in a compliant and secure way.
Data Security and Privacy Management
Protect your data from unauthorized access, loss, or theft with our extensive expertise in data security and privacy management.
Data Migration and Conversion
Execute seamless data migration and conversion, ensuring no loss or corruption.
Data Analysis and Reporting
Analyze and report on your data to provide you with valuable insights, aiding in informed decisions and improving your business operations.
Custom Data Solutions
Custom-built solutions for data management provide several benefits over out-of-the-box, impersonal solutions. These benefits include:
Tailoring the solution to fit the specific needs and requirements of an organization, ensuring that it is optimized for performance and scalability
Designing the solution to integrate seamlessly with your organization's existing systems and processes, reducing the need for manual data entry and duplication of efforts
Providing greater flexibility and control over data governance and security, as well as the ability to quickly adapt to changing business needs and requirements
Overall, a custom-built solution provides a more personalized and effective approach to data management, delivering greater value and ROI for organizations.
Get started today
Contact us today and let Zeytech help you get the most out of your data.