Operational Support
Zeytech provides comprehensive technical support for your business applications' operations, enabling optimal performance and security. We resolve system issues, monitor performance, manage security measures and compliance, and collaborate with your teams. Let our experienced professionals handle any aspects of technical operational support so you can focus on your core business.
Our Operational Support Services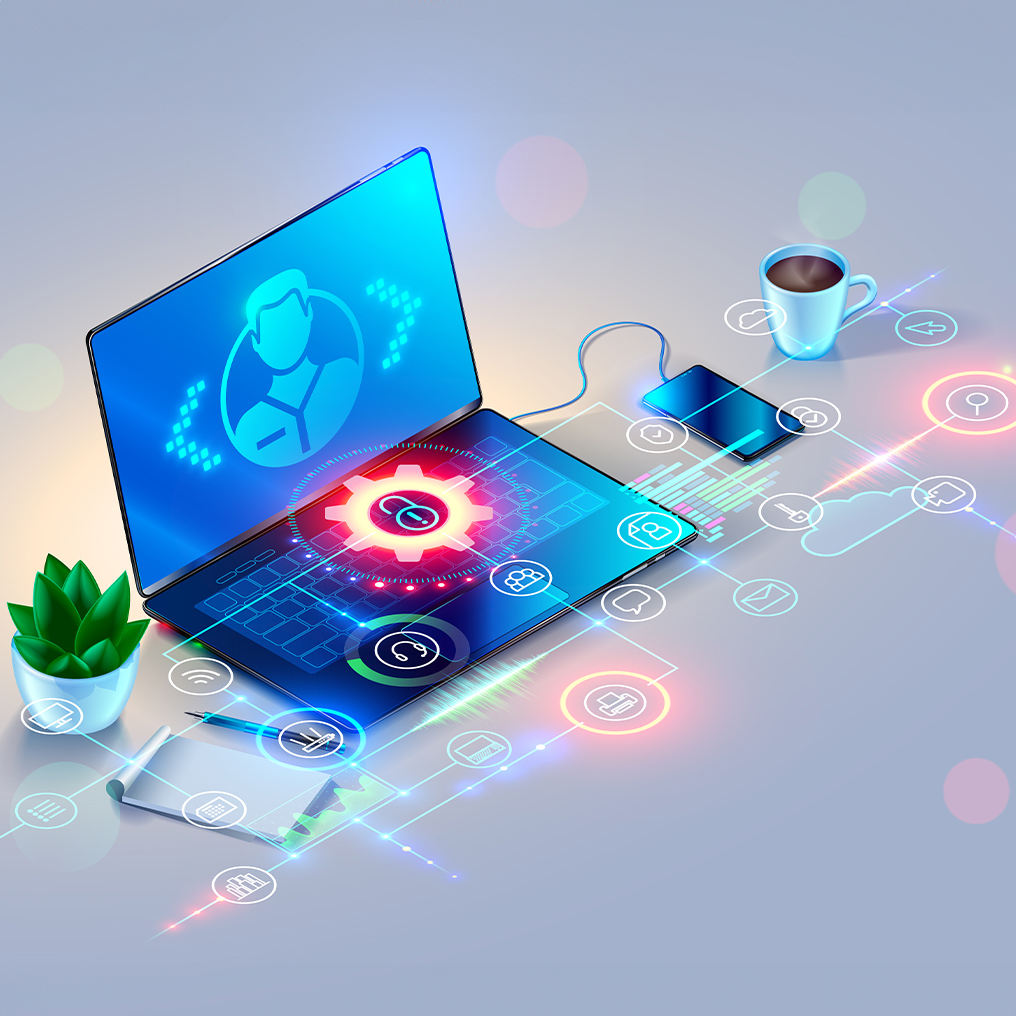 Troubleshoot and resolve issues with business applications
Our team will work closely with your team to quickly identify and resolve any system issues, including outages, to proactively manage your business operation impacts. We will also analyze the root cause of these issues and develop processes and solutions to prevent them from recurring in the future.
Monitor and maintain the performance of business applications
We will establish key performance indicators (KPIs) to baseline your business applications and ensure they meet your desired performance levels. Our team will work with you to continually monitor and manage these KPIs, ensuring optimal application behavior that supports your end goals.
Manage security compliance to protect business applications and data
We will provide a comprehensive approach to security that includes vulnerability assessments, ongoing monitoring for potential threats, and security threat remediation. Additionally, we provide strategies and services for managing compliance with 3rd party software ecosystems.
Collaborate with your business team to identify and address business operation needs
Our team is dedicated to supporting your business operations, and we are always available to address any technical application issues that arise. We work closely with your team to identify any business needs and provide solutions that meet those needs in a timely and efficient manner.
What can Zeytech do for you?
Let Zeytech provide the expertise and support necessary to ensure your business applications run smoothly and securely. Our team of experienced IT professionals can handle any aspects of operational support, allowing you to focus on your core business activities. Contact us today to learn more about how we can help your company thrive.
Start the conversation and explore how we can help support your operations.