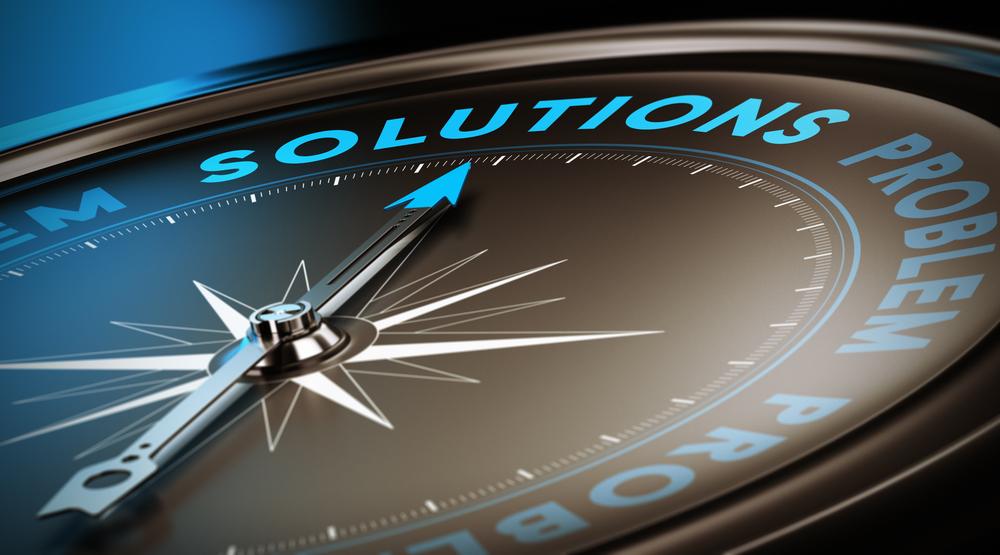 Developing Innovative Solutions
At our core, we're problem solvers, and our expertise is technology
Primary Services
We leverage decades of experience to provide solutions for our business partners by solving problems with just the right amount of technology. From concept to implementation to support, we offer comprehensive IT services for businesses of any size. What can we create or solve for you?
Who We Are
We serve businesses the world over, but have a special place in our hearts for Green Bay and all of northeast Wisconsin.
Zeytech was established to serve businesses in Green Bay, WI. This is where our core team lives, works, and plays. As things have grown, we've branched out to Appleton and the greater Fox Valley area, throughout Wisconsin, and globally to several countries on different continents.
We are a small business made up of a dedicated team of developers and business people who are passionate about creating and delivering technical solutions to our customers. We're happy to work with organizations of all types and sizes, locally or abroad.
Our Approach is to Assess, Create, and Deliver
Understand business needs and gather enough information to assess opportunities
Confirm opportunity is real and mutual willingness to partner
Pilot top valued opportunity to confirm feasibility and ROI
Work with business to build and roll out the solution
Support, measure, and adjust over time